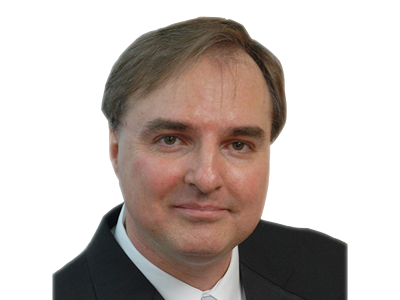 TV Time Machine host Jim Benson has interviewed a multitude of legendary TV celebrities, authors and experts of all stripes on his radio program, from Mel Brooks to Matthew Weiner (Mad Men), and covering shows ranging from Mr. Ed to Meet the Press and topics such as Technology on TV and TV's Turning Points.
---
A TV historian for over twenty-five years, Mr. Benson has contributed his unique expertise to a wide variety of television programs, including a recent appearance on Penn & Teller's Bullshit!, and productions for TV Land, Showtime, Nick at Nite, NBC/Universal, CBS Entertainment, and Starz/Encore.
Jim is also a voice artist, providing his distinctive vocal skills for commercials, gaming, radio, television, and all forms of media. Mr. Benson is currently represented by Diverse Talent Group.
In 1997, Jim co-authored Rod Serling's Night Gallery: An After-Hours Tour, hailed as one of the finest books ever written about a television series, and served as creative consultant on the Mystery Channel's Night Gallery documentary, The Art of Darkness. In 2008, Mr. Benson worked with Academy Award-nominated director Guillermo Del Toro in his capacity as Historical Consultant on Universal Home Video's Night Gallery Season Two DVD box set.