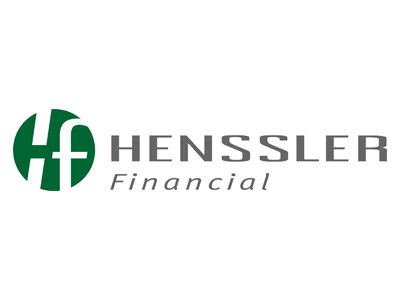 "Money Talks" often features interviews with people who influence Georgia's economy, including small business and corporate leaders, economic experts and political newsmakers.
Show Links:
---
Dr. Gene Henssler and his wife, Patricia, moved to Kennesaw, Georgia in May 1986 when Dr. Gene accepted the position of Professor of Finance at Kennesaw State University. A manager for a local radio station asked the department chairman at Kennesaw if he knew of someone from academia who could do a talk show about finance, money, and investing, Dr. Gene was suggested.
Dr. Gene started by doing a couple of guest spots with Neal Boortz. Shortly thereafter, he was offered his own show, which provided exposure for Kennesaw State and gave Dr. Henssler a healthy ego boost as a radio personality.
After a couple of weeks, callers began asking Dr. Gene if he would provide advice to individuals, on a consulting basis. G.W. Henssler & Associates, Ltd. (GWH) was created in 1987 to meet this growing interest. What began as a little, part-time consulting business based out of his home, has since evolved into Henssler Financial—one of the largest independent wealth management firms in Atlanta.
The original radio talk show, "Money Talks" is still hosted by Dr. Gene and can be heard Saturdays from 10 to 11 a.m. on Talk 920 WGKA Atlanta.