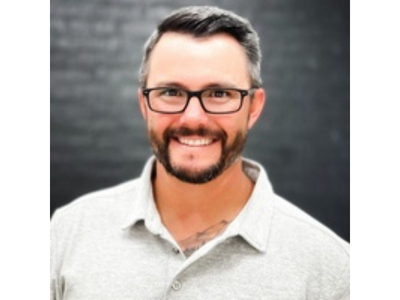 ---
As an advisor who got into the financial services industry in 2008, Andrew Nida established his own independent firm in 2010 after learning early in his career that true diversification goes far beyond the actual investments one owns. No single management style consistently outperforms its piers over time, and so Andrew decided to take diversification to a whole new level. As investors who experienced the tumult of 2008 know, whether you own individual stocks, bonds, futures, REITS, or diversified items like mutual funds and ETFs, you're still invested in a similar pool in search of return. It's Andrews's unique approach to tactical management that allows him to offer an altogether different kind of risk diversification – one that goes a step beyond the simple selection of funds.
As the CEO of Senior Care Solutions, LLC, Andrew still owns and operates the independent health insurance agency he founded in 2008 to offer insurance solutions for seniors on Medicare. His knowledge of insurance, Medicare, and Social Security forms the foundation for every income plan he designs for AMG clients today. In addition to helping those at or near retirement, Andrew also specializes in holistic planning for the younger investor. Because they still have decades to prepare, Andrew can help them make better-informed decisions about market risk and taxation, so they don't have to face the same challenges he sees so many retirees struggle with today. Whether you're concerned about putting together a retirement income plan or worried about investment performance and fees, Andrew strives every day to go one step beyond the expected, putting together financial plans that can make your life better and do the most good.
Although originally from Georgia, Andrew grew up as the son of missionary parents and had the opportunity to experience different cultures across the world. The morals and ethics he was brought up under still play an integrated roll in the way he conducts business today. A dynamic speaker and active member of the National Association of Insurance and Financial Advisors, Andrew hosts public educational workshops in the greater Atlanta area on a variety of financial and retirement topics. He also serves as treasurer of One More International, a ministry focused on Hispano-American regions. Andrew makes his home with his wife, Amy, and their three boys. When not running his two thriving organizations, he can be found outside enjoying activities with his family such as camping, hiking, fishing, or hunting.
Investment advisory services are offered through Foundations Investment Advisors, LLC and are an SEC-registered investment advisor.