Senator Rand Paul tests positive for the coronavirus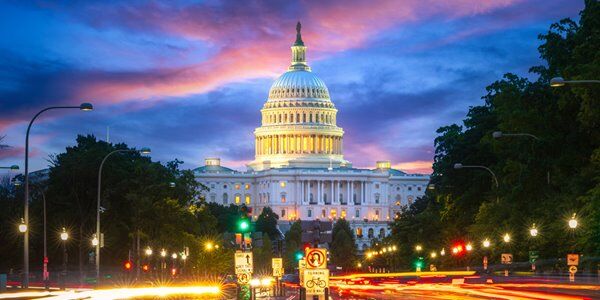 Kentucky Senator Rand Paul has tested positive for the coronavirus disease, according to the Senator's official Twitter account. According to the account, the Republican politician "is feeling fine and is in quarantine. He is asymptomatic and was tested out of an abundance of caution due to his extensive travel and events."
Senator Paul is the first Senator to announce that he's infected with COVID-19, the novel coronavirus that has led to the death of more than 13,000 people across the country.
However, he's not the first politician to contract the disease. Two members of Congress-- one a Republican and one a Democrat-- tested positive for the disease last week. Earlier, the Mayor of Miami tested positive for the disease and has been in quarantine since then.
The disease is highly-contagious and those who have been diagnosed with it are encouraged to self-quarantine themselves. The goal is to contain the outbreak as much as possible.