Infrastructure vote fails; bill still hasn't been finished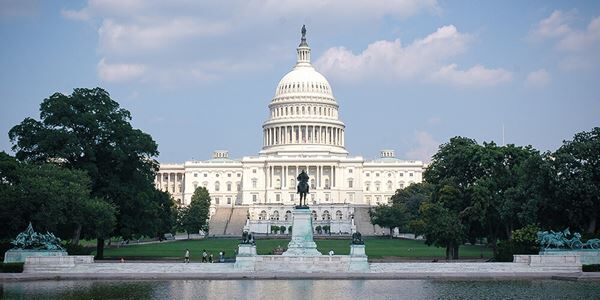 A vote on the bipartisan infrastructure bill failed this week with critics arguing that the bill hasn't been finalized yet.
According to Politico.com, "Senate Republicans blocked moving forward on a bipartisan infrastructure bill that's still being negotiated on Wednesday." The article notes that Republicans may be ready to move forward on the bill as early as next week but the final details of the massive bill still haven't been finalized.
Politico adds that "[Majority Leader Chuck] Schumer set up the vote on an unfinished bill to pressure negotiators to finish up their work after months of talks among Republicans, the White House and Senate Democrats."
Even before the vote, several Republican negotiators of the bill suggested that the vote should be delayed so that more details could be finalized. Instead of delaying the vote, however, Schumer moved forward with it. The final vote suggests that even potential supporters of the bill feel that more time is needed to negotiate some key facets of it.
The bipartisan infrastructure bill is only one of the two major elements of Biden's push for infrastructure funding. On one track, there's the bipartisan bill. On the other track, Democrats plan to push for another infrastructure bill that would provide funding for what they refer to as "human infrastructure."
Several Democrats have spoken out and said that they will only support the bipartisan bill if the other bill moves forward with it. House Speaker Nancy Pelosi even said in June that the House wouldn't move forward with the bipartisan bill unless the Senate voted on reconciliation, which would be necessary to move forward with the "human infrastructure" bill.