House passes bill to make D.C. the 51st State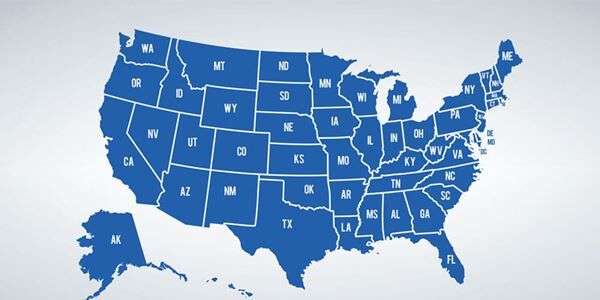 The House of Representatives voted this week to make Washington D.C. the 51st state in the Union. The vote will likely add pressure to members of the U.S. Senate to push through the controversial legislation.
As NPR reported, "The U.S. House of Representatives has once again voted on a bill to grant statehood to Washington, D.C., and enfranchise more than 712,000 Americans, a cause that enjoys unprecedented support but still faces an uphill battle in the U.S. Senate." Although it's an important vote, it's not the first time that this concept has passed a vote in the House.
NPR notes that "House Democrats passed Norton's bill last year in a historic vote, but the legislation never reached the GOP-led Senate."
Although Democrats currently control the House, the Senate and the White House, it remains to be seen if the D.C statehood bill will move forward from here.
The Democratic-led Senate would need Republicans to support the push for statehood and thus far, no Republican Senators have publicly supported the proposal. Additionally, some Senate Democrats aren't fully onboard. As Politico.com reported, independent Senator Angus King (who caucuses with the Democrats) is still undecided on the issue.
Other Democratic Senators, including Joe Manchin of West Virginia, are hesitant about the concept as well.