With new strain of the coronavirus spreading, much of England facing more restrictions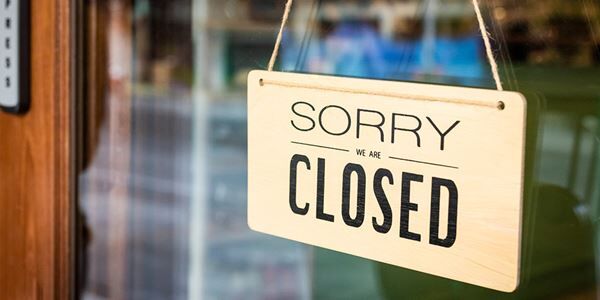 Although a coronavirus vaccine started getting distributed in England in early December, the country is facing new restrictions as a new strain of the virus continues to spread.
According to NPR.org, "The United Kingdom has entered a period of intense restrictions after a mutation of the coronavirus was discovered spreading rapidly through the population of London and the southeast and east of England." Several weeks ago, a loosening of restrictions was announced for the Christmas holiday but those plans have been pushed back for much of the country as this new strain threatens much of the country.
NPR notes that "Residents in the affected areas can't leave their homes except for essential trips; non-essential retail — as well as indoor gyms, movie theaters and hairdressers — have been forced to close."
The new strain of the coronavirus can reportedly spread faster than the original virus and it has more mutations.
Even as England and the United States have started vaccinating people, the coronavirus pandemic continues to spread throughout the world. Thus far, COVID-19 has claimed the lives of nearly 1.7 million people across the globe.