CNN calls out Biden for fracking flip-flop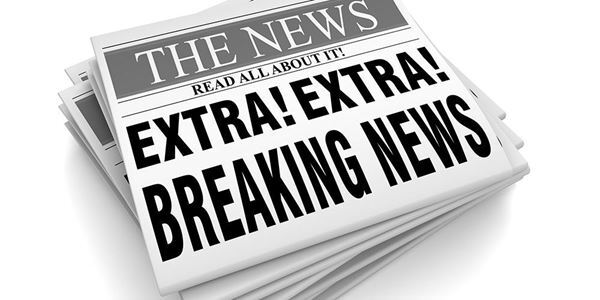 During the final presidential debate last night, former Vice President Joe Biden spoke out in support of fracking, arguing that he's never said he opposed it. When President Donald Trump stated otherwise, Biden pushed him to show the proof.
In an exchange about energy during the debate, Biden said, "I have never said I oppose fracking." When Trump argued that Biden said it on tape, Biden said "Show the tape. Put it on your website."
That exchange led to Trump's team posting a video showing Biden talking about the end of fracking on Twitter. In the video, Biden speaks out repeatedly about the end of fossil fuels and moving away from the practice of fracking. Democratic Vice Presidential nominee Kamala Harris also appears briefly in the video talking about her opposition to the practice. According to Newsweek.com, that video has now amassed over ten million views.
Even on CNN, fact checker Daniel Dale spoke out about the exchange noting that Biden has opposed fracking. "In this case, Trump is correct," he said. "Biden did make anti-fracking comments during the Democratic primary in 2019 and 2020."
Since the debate, the Trump campaign has seized on Biden's flip-flop and his plans to move away from fossil fuels entirely.