With Senator Sanders in DC, celebs step up in Iowa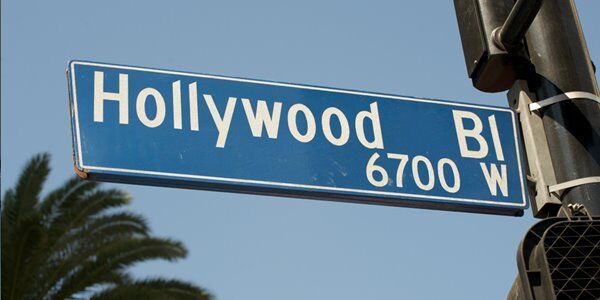 Vermont Senator Bernie Sanders has been spending more time in Washington D.C. lately as a juror in the impeachment trial of President Donald Trump but that doesn't mean his campaign is slowing down. With less than a week before the Iowa caucuses, Sander's campaign is relying on some of his celebrity backers to keep the momentum going.
According to Politico.com, "Congresswoman Alexandria Ocasio-Cortez, filmmaker and liberal stalwart Michael Moore, actor Kendrick Sampson, and recording artists Bon Iver and Vampire Weekend — who inspired the Coachella-derived nickname — are among those who have or will be stumping for him."
Last Friday, Ocasio-Cortex and director Michael Moore stumped for the candidate while Sanders attended the impeachment trial. According to Yahoo.com, "Their message to the audience, overwhelmingly students, was not to settle for more moderate candidates who claim to have a better chance in the general election against President Trump, but to stick with Sanders."
Throughout the campaign, Senator Sanders has earned the respect and support of many Hollywood A-listers, including Mark Ruffalo.
However, not every celebrity endorsement has worked to his advantage. A few days ago, the Sanders campaign faced a backlash after highlighting the endorsement of Joe Rogan, a podcaster with a history of making controversial comments.