Poll: Over 40% of Texas voters want McConaughey to run for Governor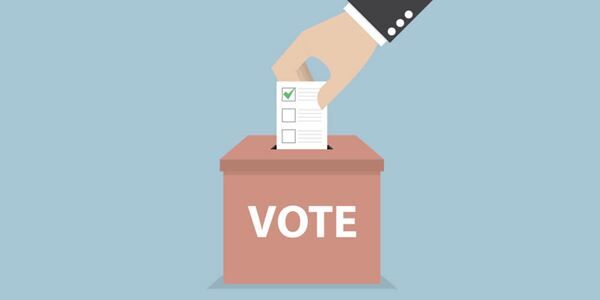 Over the past several weeks, Oscar winner Matthew McConaughey has publicly toyed with the possibility of running for Governor of Texas. A poll several weeks ago suggested that he would enter the race with a solid level of support, despite the fact that his political ideology is largely unknown. This week, a new poll shows that over 40% of Texas voters actually want him to enter the race but nearly 50% want him to opt out of the race.
According to the Quinnipiac poll, "While 41 percent of voters say they would like to see him run, 47 percent say they would not like to see him run." The poll shows that Independents and Democrats are more open to his candidacy but "Republicans say 60 - 29 percent they would not like to see him run."
The poll comes days after Senator Ted Cruz told conservative talk show host Hugh Hewitt that he doesn't want the Dallas Buyers Club actor to enter the race.
McConaughey's entrance in the race could set up a challenge to Republican incumbent Greg Abbott, who is currently serving his second term in office.
The Quinnipiac poll shows that opinions of Abbott are mixed with 46% of voters believing that Abbott deserves another term and 48% believing he doesn't.
That being said, it's likely going to be difficult to gauge the trajectory of the race until McConaughey comes forward with a political platform.