Oscar Surprises: "Parasite" wins big at the Academy Awards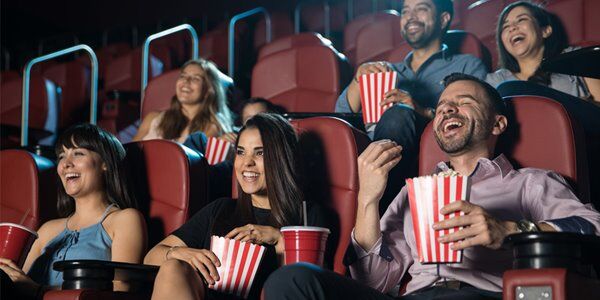 The final act of the Academy Awards was dominated by surprises as Parasite took home two of the biggest awards of the night. The South Korean feature claimed the awards for best international feature, best original screenplay, best director and best picture. For the first-time ever, a film in a foreign language won the biggest award of the night.
The film, which focuses on the diverging and intertwining fortunes of two South Korean families, has been gaining momentum throughout the award season. Director Bong Joon Ho recently won the best director award at the Critic's Choice Awards (he actually tied with Sam Mendes, who also won for his work on 1917).
The cast of Parasite then went on to win the "Outstanding Performance by a Cast in a Motion Picture" at the Screen Actors Guild Awards.
Other big winners of the night included Joaquin Phoenix, who took home the best actor award for his performance in Joker, and Renee Zellweger, who won best actress for her work in the drama Judy. In the supporting categories, Laura Dern won for her supporting role in Marriage Story and Brad Pitt won for his supporting role in Once upon a Time... in Hollywood.