"Dog" Review: Film honors veterans but lacks cohesion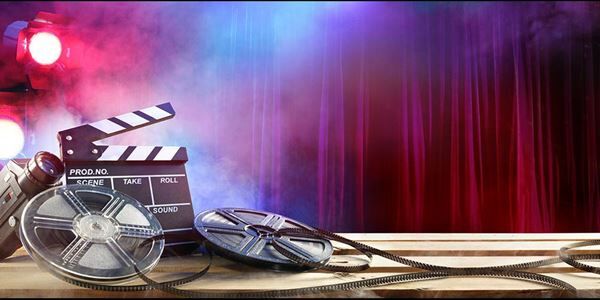 By John Hanlon
The new drama Dog has a lot going for it. It has the underrated Channing Tatum returning to the big screen (in a leading role for the first time in four years) alongside a Belgian Malinois in the title role. The film also features the duo trying to fulfill a patriotic mission: Tatum's character wants to ensure that the dog arrives on-time for the funeral of a fallen veteran who served with the dog by its side.
There are admittedly a few occasions where the story stumbles but there are also a number of times where the script explores serious issues with heart and compassion to spare.
Channing Tatum stars as Briggs, a war veteran adjusting to life back in the States. He wants to be back in action and can't adjust to civilian life despite the fact that he's suffered multiple head injuries. He knows who he is and where he belongs. When his Commanding Officer reaches out to him for a meeting, Briggs believes he's about to go back into the field. To his surprise, his CO simply wants him to accompany a military-trained dog on a road trip so that the dog can attend the funeral of his human partner.
Tatum does solid work as the main human character here and there are a few funny moments revealing the dog's tough demeanor (he attacks anyone he doesn't trust). As the two journey together, they go on a series of adventures, some of which work better than others. A scene featuring Briggs flirting at a bar works well enough but there are other sequences—like one where Briggs is held captive — that feel tonally different and out of place in the drama.
Despite the film being about a man learning to bond with a dog, the film features a number of scenes that feel catered towards an older audience that will understand some of the bigger issues at play. Co-writers Brett Rodriguez and Reid Carolin deal directly with Briggs' head injuries and the issues he's experienced at home. There are a number of moving scenes focused on his health and the mental health of some of the veterans who've come back home with physical and mental scars. These scenes show the writers' willingness to honor veterans and respect the sacrifices they've made.
That being said, some of these bigger issues might be too adult for children to sit through and there are also a few suggestive sequences that should give parents pause before they bring their families to the theater (for the record, the film is rated PG-13).
Some of the elements of the story feel familiar but co-directors Tatum and Reid Corelin do some new things with it, offering some unique visual choices (including great use of a rearview mirror to show Briggs on the warpath in the car). Dog isn't a great movie and some of the disparate parts never come together as neatly as one would hope but there's something really great about the way it attempts to tackle tough issues and how it shows how dogs can be there for people even when they don't think they need that companionship.